Digital Marketing Success – What It Is Made Of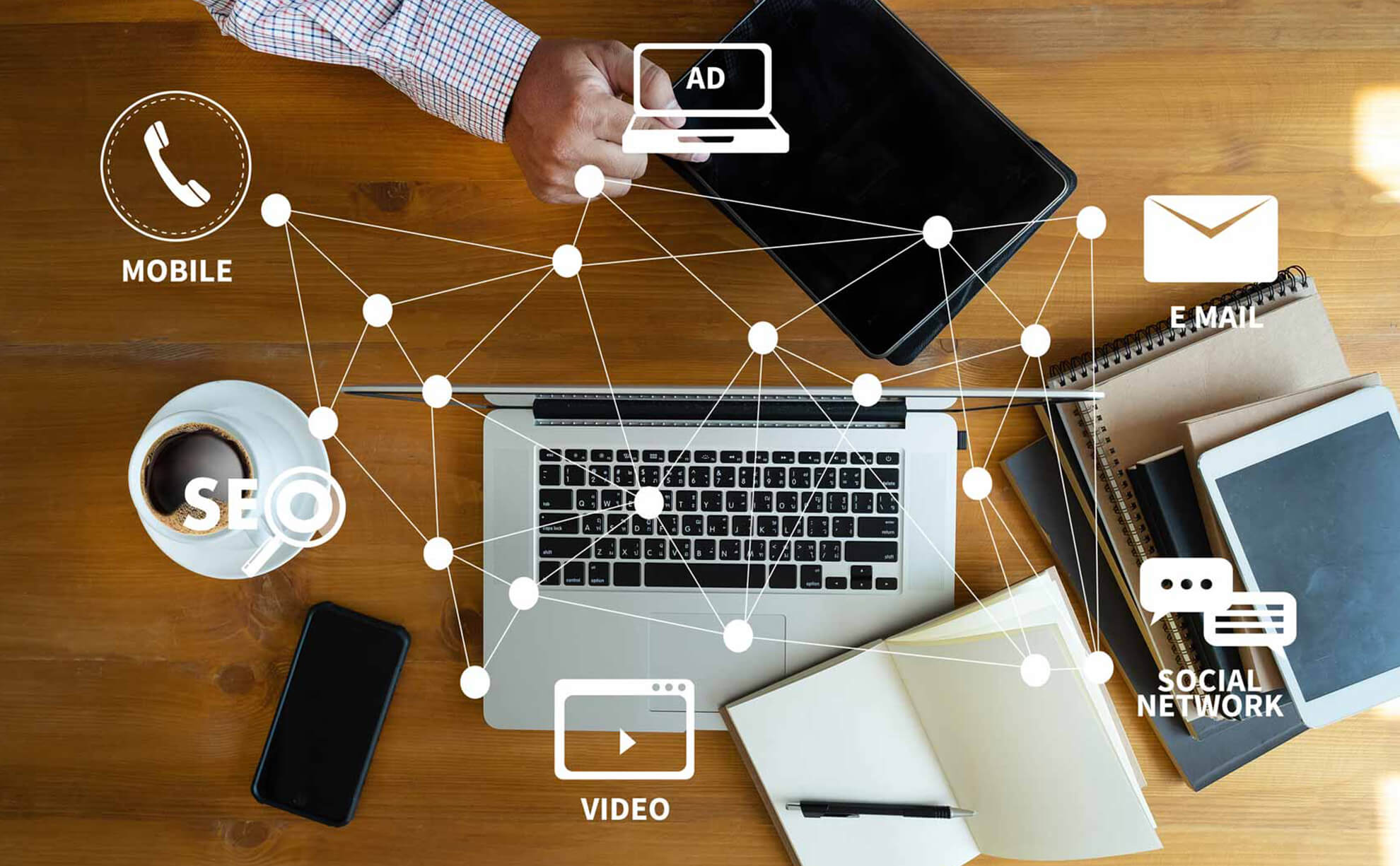 Digital marketing is the modern way of doing business. Getting one's message out there in front of potential customers without the need for heavy advertising. Yet, it is not so simple as it seems.
There are many components that go into making a successful digital marketing campaign, which shall be discussed in this article. It does not matter if it's a personal brand promotion on social media or attracting new clients through your company website; all aspects play an important role in bringing home the bacon (or whatever other food you prefer). The following list contains these key components and goes into them in more detail to ensure you understand what they mean exactly:
Know your customer – Know who your target audience is and where they live because it helps you decide how to attract them. You don't want to target people who have no idea what you're selling or that can't afford it. Otherwise, none of your efforts will lead anywhere and you'll be wasting a lot of money on ads that reach the wrong people.
Pick your tools – With so many options available there is little excuse not to use digital marketing as part of your business activities. A few examples are Facebook Ads, LinkedIn groups, Google Adwords and Twitter Analytics. Don't go overboard though because new social media networks pop up every week and each one wants a piece of the pie too. Make sure everything fits together nicely and create an easy workflow within your company for handling this aspect of sales generation.
AB test – Look into split testing to find out what works and what doesn't. This way you can refine your message each time based on the results of previous campaigns which gets you closer to success with every cycle. It's only through constant refinement that one will be able to meet its goals successfully.
Be effective, not just efficient – Don't limit yourself by thinking that everything has to be digital all the time. There are plenty of opportunities in traditional media like flyers, posters, or TV commercials too. Experiment with different types of advertising until you see what brings better results.
Do it now – Never wait for things to happen because chances are they won't unless you act upon them. Don't sit there and hope your business will prosper if you don't put in any effort. You have to go out there and take action, as they say 'the squeaky wheel gets the oil'. Do what needs to be done and don't shy away from difficult tasks.
Bring it all together – Communication between different people within your company is important as you want everyone to be on the same page so nothing will ever fall through the cracks. If marketing staff talk with marketing resources, a coherent story can be formed that flows nicely into a client-facing funnel. That being said, never forget about customer support because nobody likes a pushy salesperson who's not interested in anything else but money.
Digital marketing is the modern way of doing business. Getting one's message out there in front of potential customers without the need for heavy advertising. Yet, it is not so simple as it seems. There are many components that go into making a successful digital marketing campaign, which shall be discussed in this article. It…