Category:
Architecture
The first step in any siding project is to prepare the wall surface. This includes framing repairs, and installing water-resistant trim. Calculate the area by measuring the length and height of each wall, noting any gables or roof dormers. Then cut J-channel strips using this data. Layout Most siding jobs require measuring and attaching trim…
Read More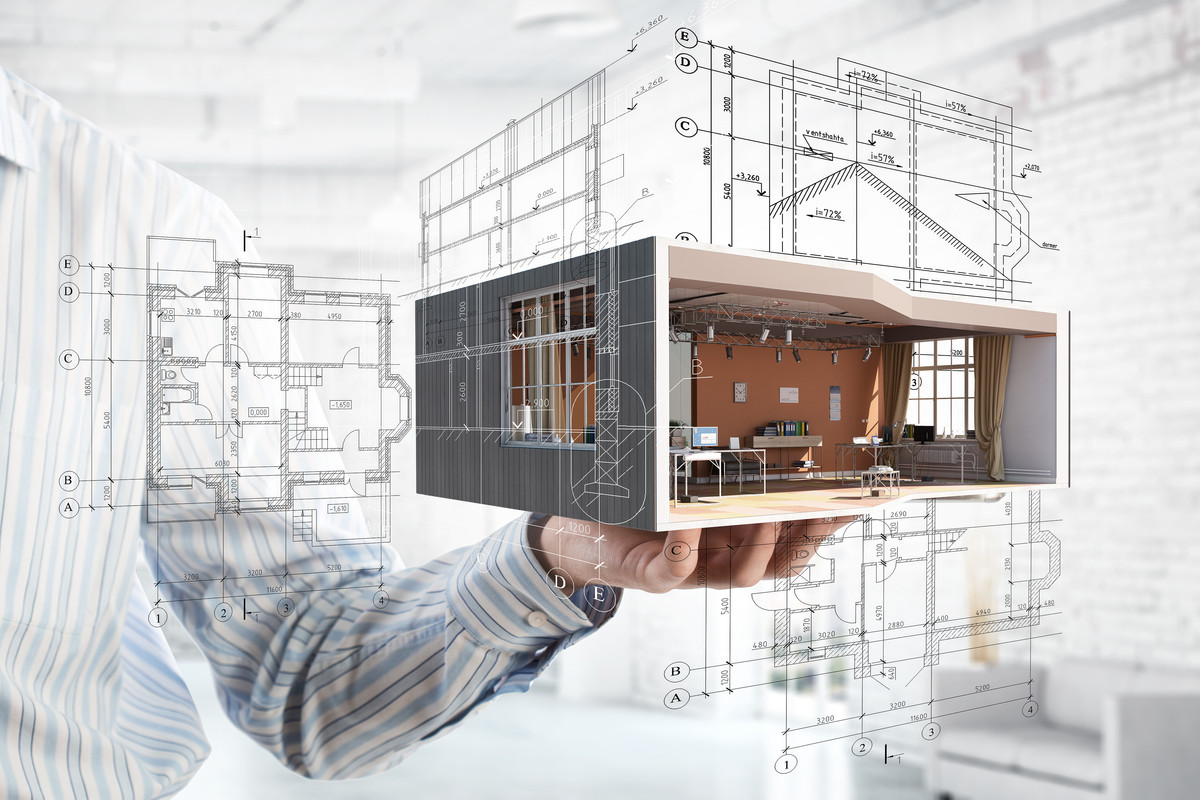 Architecture is an art and a science that transforms the environment and its inhabitants. It provides a sense of place and supports all types of human activity. In addition, architecture reflects the cultural heritage of a place and its people. It creates a legacy that will be cherished by future generations. Definition Architecture is the…
Read More
Recent Comments
No comments to show.