Category:
Real Estate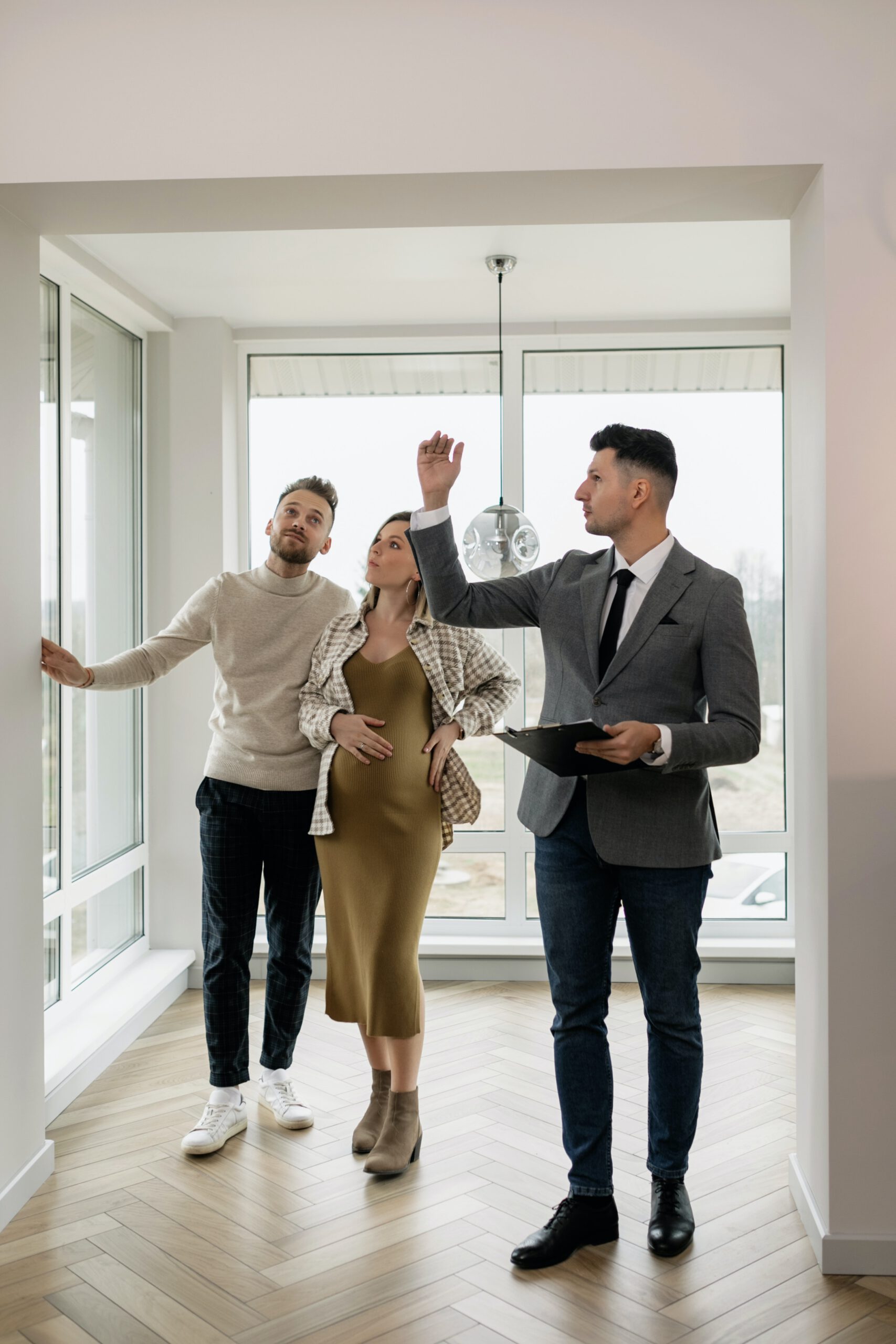 They guide their clients in the process of buying or selling a home. Also, they handle administrative tasks such as preparing documents for property transactions, verifying data and making sure contract terms are met. Other parties to the transaction may be communicated with, such as mortgage lenders or title agents. Helping clients to buy and…
Read More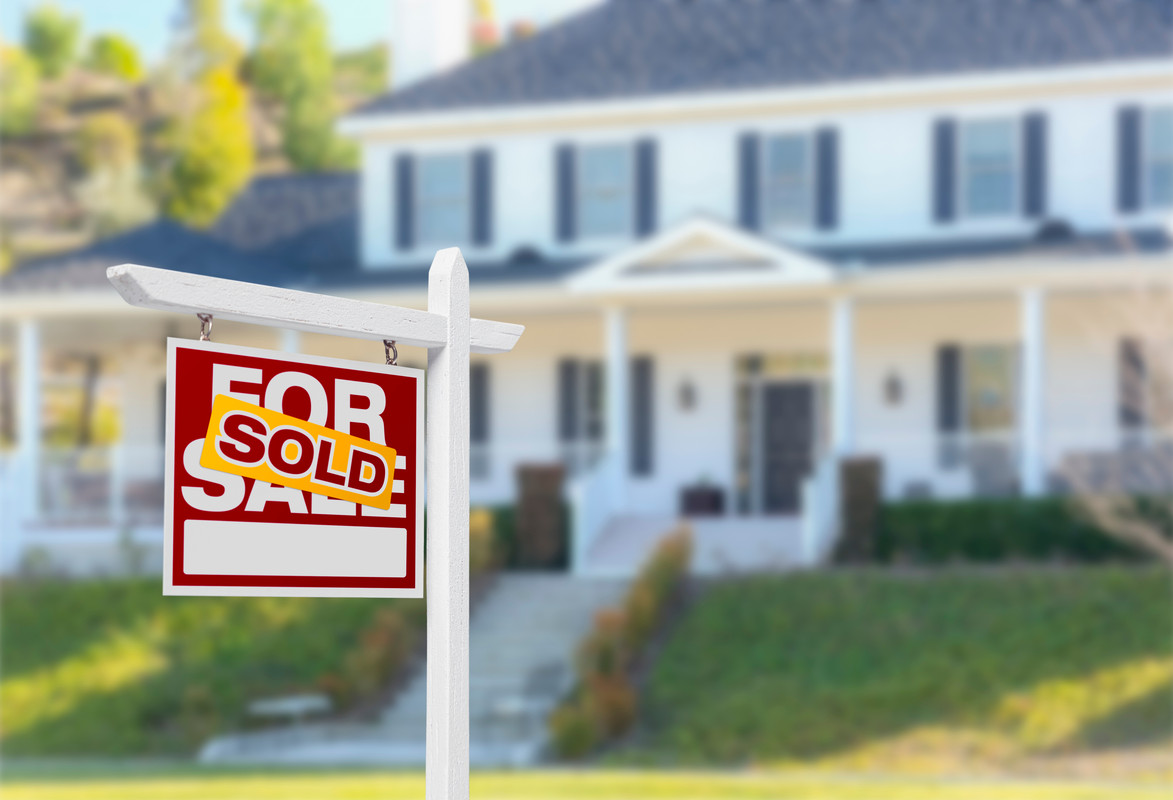 Real Estate is a broad category of property that includes land and any other improvement, such as buildings, roads, utilities, and fixtures. It also refers to natural resources like minerals, plants, animals, and water. Real estate is used for a variety of purposes, including residential, commercial, and industrial. Understanding its various facets is key to…
Read More
Recent Comments
No comments to show.