Category:
Landscaping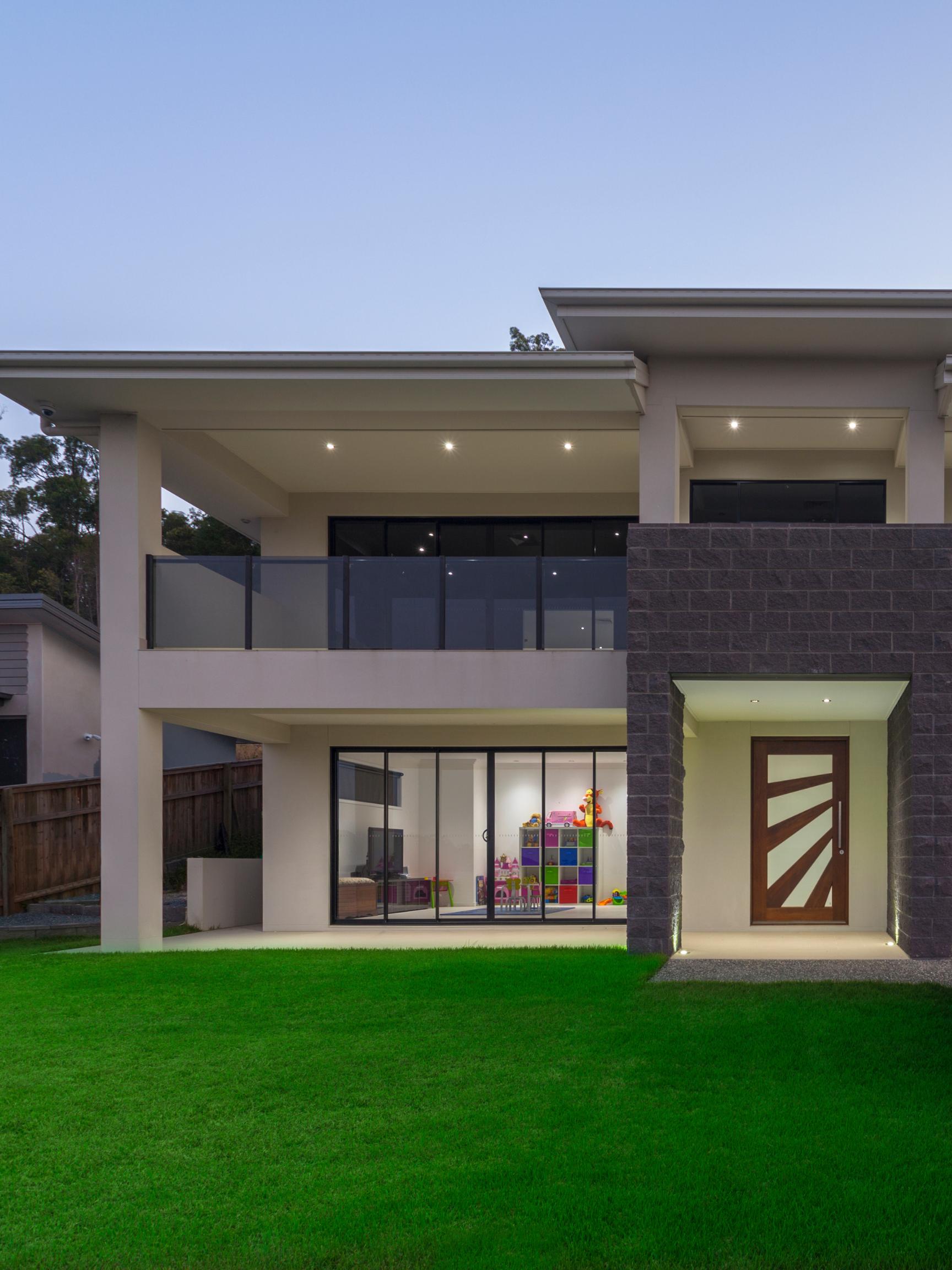 Over the past few years, an increasing number of homeowners have turned to artificial grass as a practical solution for enhancing the look of their homes and increasing their value. The lush green appearance and low-maintenance characteristics of artificial turf make it an ideal choice for homeowners seeking to create a beautiful and sustainable outdoor…
Read More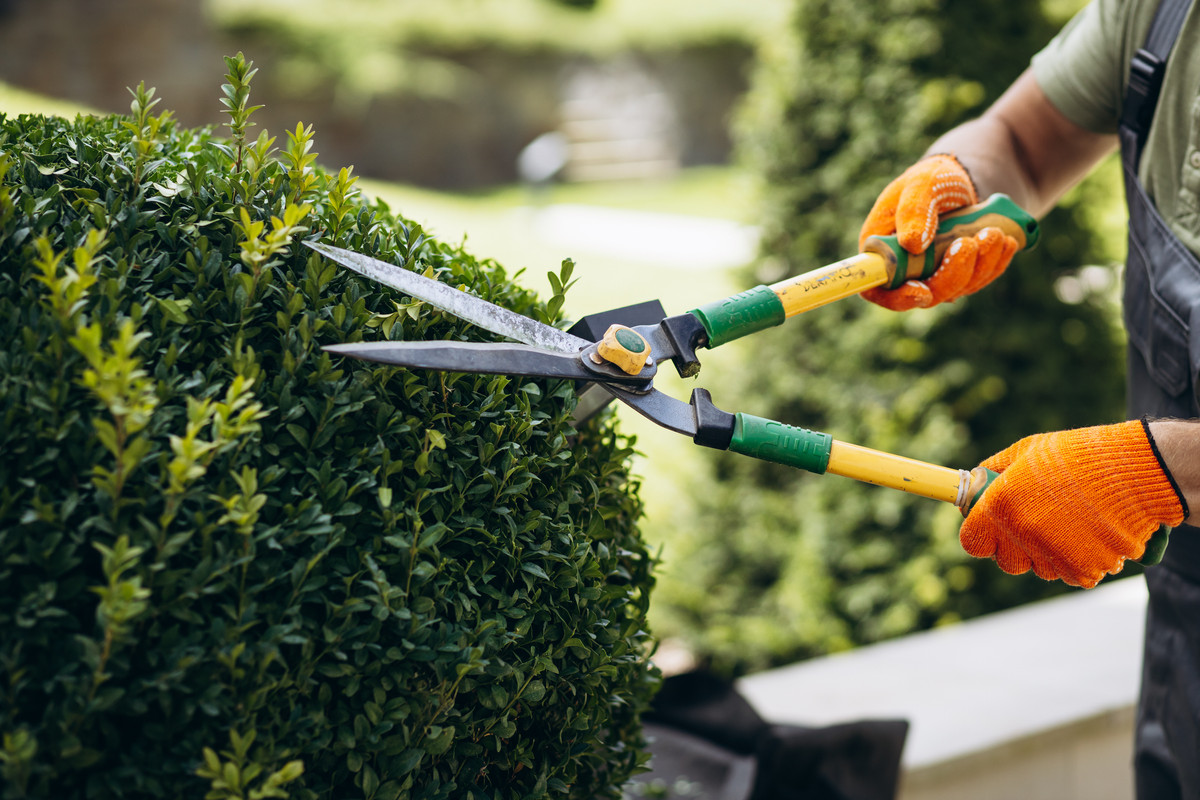 Depending on the purpose, landscaping can change the visible aspects of a property. It is the art of altering the features of a property that are visible to visitors. In addition, landscaping can also include plants and water features. Listed below are some examples of different types of landscaping. All of these features will add…
Read More
Recent Comments
No comments to show.